Mahomet-Seymour Apollo Conference Boys and Girls Golf Results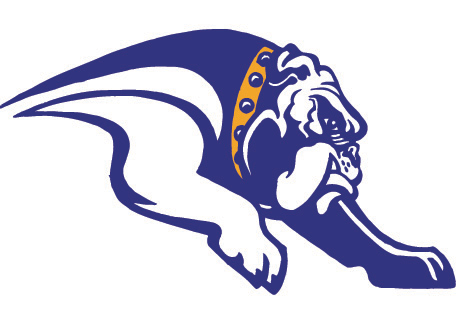 The Mahomet-Seymour Girls Golf team took fifth place in the five-team Apollo Conference tournament with a score of 458.
Sarah Amjad shot 102, Jaden Klaus shot 108, Emma Majad shot 110, Rachel Burke 124 and Jade Harms 140.
The boys golf team took third amoung seven Apollo conference teams.
Adam Woller shot 85, Skylar Slade shot 91, Corbin Neef shot 83, Marcus Taylor shot 95, Alek Strube shot 98 and Lukas Graham shot 99.