MSJHS provides fall try-out information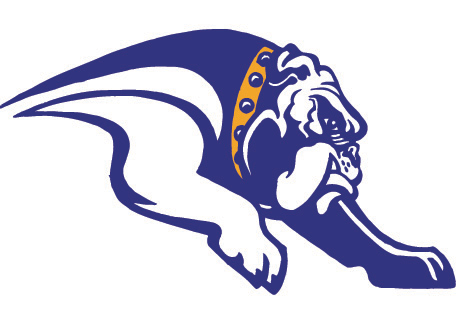 Before tryouts, please register your athlete on the 8 to 18 athletic website prior to any tryouts/clinic/practice.  The website is https://mahometseymourjh.8to18.com. You will also need to have a current sports physical in the office prior to tryouts/clinics/practice.  Here are the sports and dates:
7th/8th Girls Softball: Tryouts will be held on Monday, July 24th and Tuesday, July 25th.  Tryouts will be from 5:00-6:30 PM on Monday and Tuesday.  We will meet at the HS Fieldhouse.  Please bring tennis shoes, helmet, bat and glove.  We will have a team meeting on Wednesday, July 26th at 3:30 to announce the players that made the team.  This meeting is for players only.  All players that made the team will stay for a team meeting, all others are free to leave after they hear the announcement.  Practices for the rest of the week will be on Thursday, Friday and Saturday.  Times will be announced at a later date.  Usually they will either be from 8-10am or 3:30-5:30pm.
7th/8th Boys Baseball: Baseball tryouts will be Monday, July 31st, Tuesday, August 1st, and Wednesday, August 2nd from 3:00 PM-5:00 PM at the high school field.  Baseball players need to be there at min of 2 days, preferred all 3 days
6th/7th/8th Cross Country: the first practice can be held on Tuesday, August 1 (NO TRYOUTS).  Also, please see the cross country link below for more information: