Mahomet-Seymour Foundation Celebrate Art April 9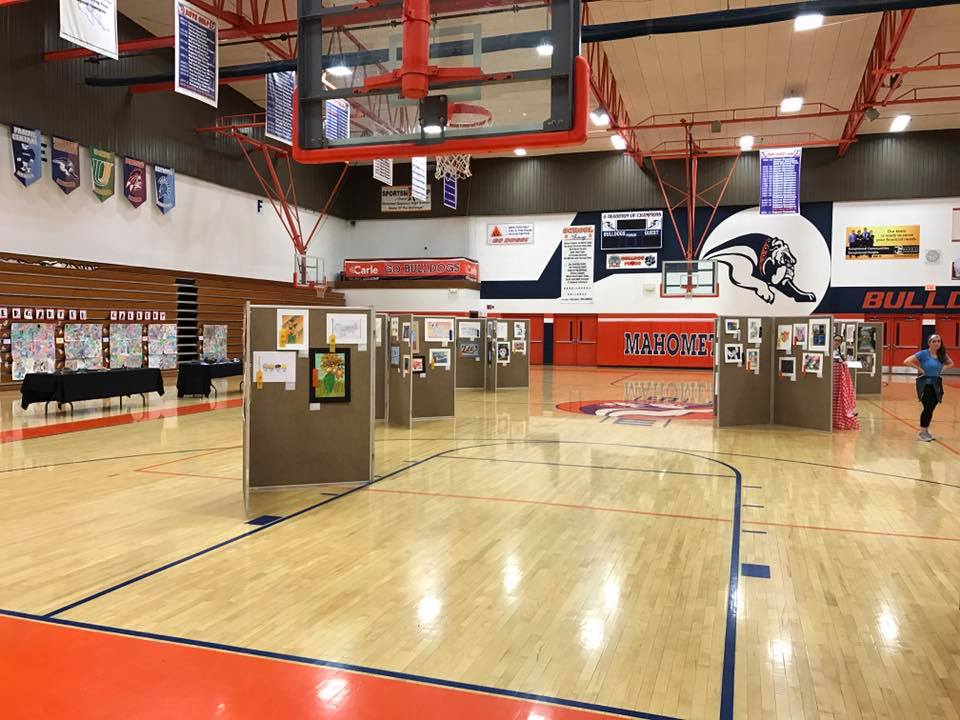 After creating many art pieces over the 2016-2017 school year, art students in the Mahomet-Seymour School District will be honored at Celebrate Art on April 9  in the Mahomet-Seymour High School Commons.
Artwork, including drawings, paintings and pottery will be on display for the public to browse from 1-4 p.m.  Awards for "Best of Show" from each school will be presented at 3 p.m. in the Mahomet-Seymour High School Auditorium.
There will also be activities for children and a scavenger hunt to find items in student artwork.
This event is hosted by the Mahomet-Seymour Education Foundation and M-S Art Teachers. For more information visit http://msef.weebly.com/celebrate-art.html.