MSHS looking to consolidate extracurricular fundraising efforts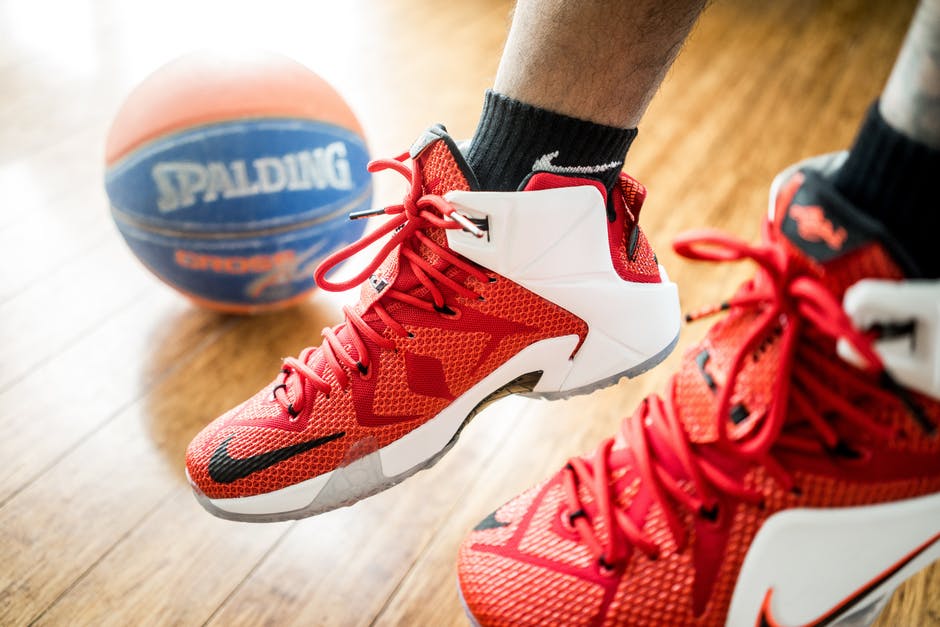 Mahomet-Seymour High School is looking into ways to consolidate their athletic and extracurricular fundraising efforts through a proposal, which was presented to the Mahomet-Seymour School Board in late January.
The proposal, presented by Principal Shannon Cheek, is a 3-tiered program, which will give advertisers an opportunity for visibility during fall and winter sports programs.
"When I started looking at what we do, it was all over the place; it was a little bit of a hodgepodge and we really didn't have much," Cheek said. "That's what spurred our conversation."
Over approximately a year's time, Cheek and Athletic Director Matt Hensley have met with coaches and sponsors in the high school to get a better understanding of what fundraisers they host, what businesses or individuals contribute and how the money is used within their program.
They have also met with other school districts to get a better picture of how they raise funds for extracurricular events, and talked to businesses and individuals to develop their price points.
The upper tier, The Bulldog Elite Sponsorship, valued at $7000 to $8000 will give sponsors exclusive advertising located in the main gymnasium, fieldhouse and the football, softball, baseball and soccer fields. It also includes a full-page ad in the fall and winter sports program, public recognition at all varsity contests, a web presence, 4 Bulldog Backer cards, 4 Bulldog Open passes with on-course signage and an advertisement and commercial on Bulldog TV.
Valued at $5000 to $6000, Premiere Level sponsors will have signage in four athletic venues, excluding the fieldhouse, a half-page ad in the sports program, public recognition at contests, a web presence, 2 Bulldog Open entries, 4 Bulldog Backer cards and a scrolling advertisement on Bulldog TV.
For $3000 to $4000 businesses can obtain a Champion Level Sponsorship that includes signage at 4 athletic venues, excluding the fieldhouse, a quarter-page ad in the winter and fall sports programs, a web presence and 2 Bulldog Backer passes.
Cheek said the high school may do away with permanent signage in the main gymnasium. Cheek has looked into a video board that will list sponsors in the Premiere level and give exclusive moments, such as timeouts, to the Elite level.
Sponsors may have to pay for their own signage in the fieldhouse and on the outdoor fields. Cheek said in the future the high school may look for ways to put a message board in the fieldhouse and a marquee in the front of the high school.
Cheek also said that coaches and sponsors will be notified of businesses who have given in the Elite or Premiere level so that they will not be asked to donate again. The money raised may go towards purchasing uniforms, scoreboards or facilities updates. Cheek said the money raised would not exclusively go to athletics, though. He has talked to Band Director Michael Stevens about how these funds could help with fundraising efforts for the 4-year band trip where they go to the parade or to wrap the band trailers, for example.
When Cheek presented the proposal to the school board, he received the questions and suggestions they had for him. He will present updates to the board in an upcoming meeting where the board will decide how to proceed with the proposal.