Mahomet Rotary Club dedicates new shelter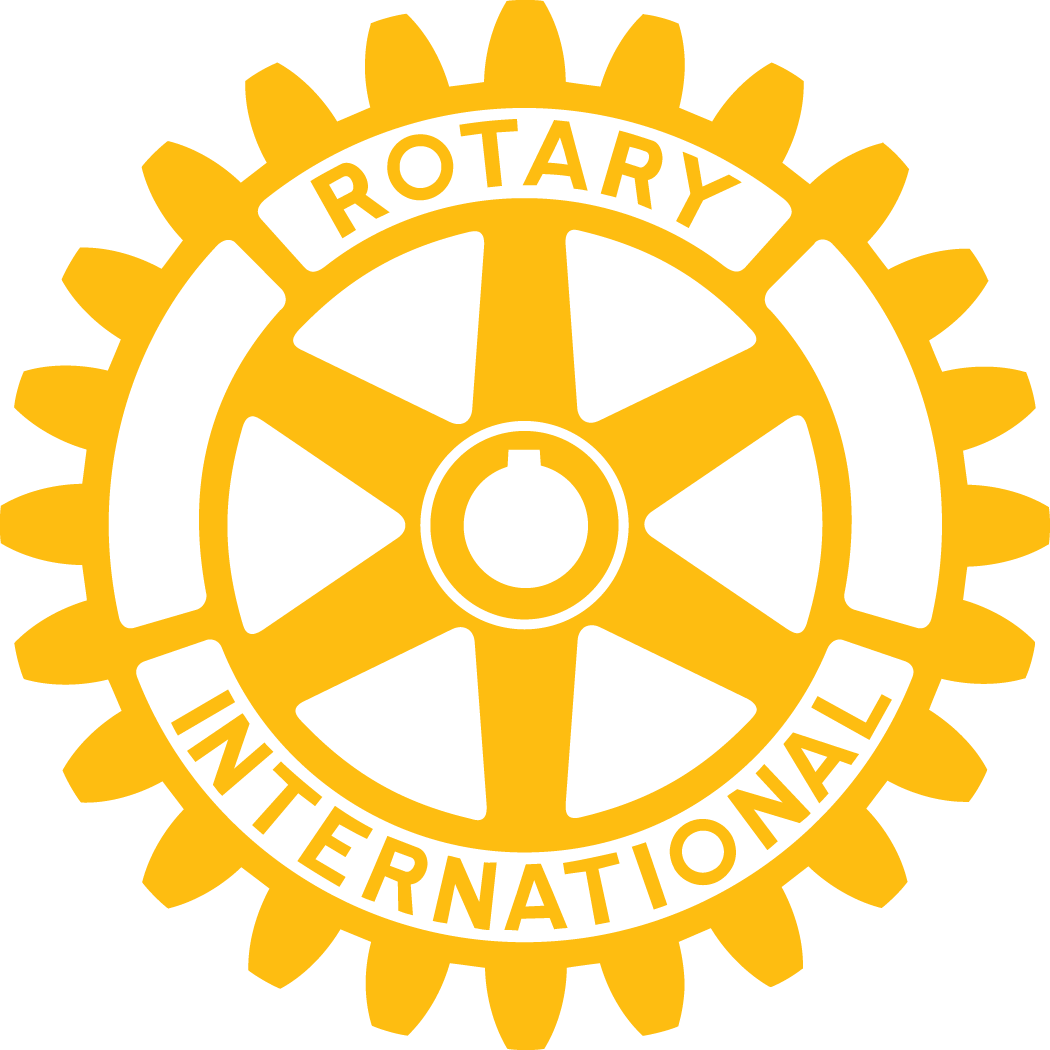 The Mahomet Rotary Club celebrated the dedication of a shelter they built along the Buffalo Trace Trail on Sun.
The shelter and picnic table located at Prairie Park just north of Mahomet-Seymour High School on Crowley Rd. is the first handicap accessible shelter on the Buffalo Trace Trail.
The MSHS and MSJHS track and cross country teams use this trailhead as a meeting place for practices. With a parking lot near the shelter, it is also a starting point, along with a turnaround for many bikers and runners.
Although the funds are not available at this time, the Mahomet Rotary would like to see a restroom built at the trailhead.
When the Mahomet Rotary approached the Champaign County Forest Preserve about building the shelter in 2010, CCFPD unanimously agreed to the construction of the structure with 2011, 2012 and 2013 financial contributions from the Rotary Club.
The shelter was completed in early summer 2013, and the picnic table was added in late summer.
The Mahomet Rotary Club used funds from The Run for the Library in Nov. and the Rotary Golf Outing in May. The total cost of the shelter was shared with CCFPD.
Friends of the Library, members of the Rotary Club and CCFPD gathered at the shelter for the ribbon cutting, hot apple cider and the presentation of a plaque to Mahomet Landscape for their support of the Run for the Library.